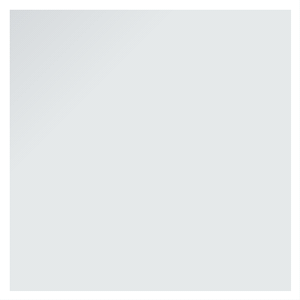 Wyplay was founded in 2006 with the original idea of 11 men convinced of being able to answer to TV operators' needs, offering them to look at their industry with a new and unconstrained eye.

Our promise: Make accessible all the experiences and innovations never imagined until then.

Wyplay is now a team of 150+ employees, in France and internationally.

We've always placed the human being at the heart of our corporate policy, aware that our teams are our primary asset. Wyplay, since its inception, has sought to develop a true spirit of enterprise, based on transparency and trust with regard to our employees.

During these years, Wyplay has developed an open, modular and innovative television middleware, and a portfolio of software solutions and professional services called Frog by Wyplay. We were able to respond more simply and quickly to the diversity of operators - such as SFR, Vodafone, Proximus, Canal +, Sky Italy, Dish TV and Telefonica - and their challenges.